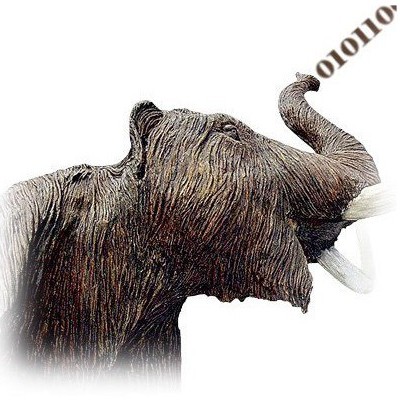 What are Pseudowires?
A pseudowire is a virtual "circuit" that emulates a traditional digital telecom service but on a packet switched network. MPLS networks are especially suitable for pseudowires. By using a pseudowire circuit, you can get the point to point connectivity you desire without having to re-engineer your facilities to accommodate a different protocol network.

What is a CIR?
CIR means Committed Information Rate. It is the speed of reliable transmission that you are guaranteed on a Frame Relay network. In most cases, you will be allowed to "burst" above that rate for short periods of time, but the extra packets you send may or may not be guaranteed to get where they are destined.

MegaTrunks
Save now on T1, PRI, T3, DS3, OC3, OC12, OC48, MPLS, VPLS, SIP Trunks, Business Cable DOCSIS 3.0 D3, Wireless 3G &4G, Satellite and Ethernet over Copper and Fiber high speed line services for PBX phone, point to point private line, and converged enterprise VoIP & data networks. Call toll free now or enter your contact information on the handy form below. This form automatically generates budgetary prices for many line services and lets you specify your exact needs for consulting folllowup.

Our extensive telecom and network services are provided by Telarus, Inc., a premier bandwidth broker and master agency. You can get personal support by calling toll free anytime at 1-888-848-8749 to speak with a product specialist. These services are appropriate for business addresses only. Please find SOHO (Small Office / Home Office) and residential services here.